Welcome to Nationalpals
Our Success
And Company History.
From the begining, with clear vision to serve the electricity and telecom sectors providing specialized products that ease and improve the fieldworks of electrical and telecom. National PALS started with a showroom in Jeddah, Saudi Arabia in 2010 employing the vast experience of its founders in the market. Since then, National PALS maintains continues success and growth over the years. Nowadays, we are suppling main and sub contractors and maintainance companies from over the kingdom through Five branches distributed in the main cities offering over five thousand items available in stock in our warehouses.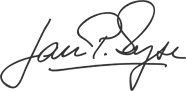 Jemshy Babu
- Founder of Nationalpals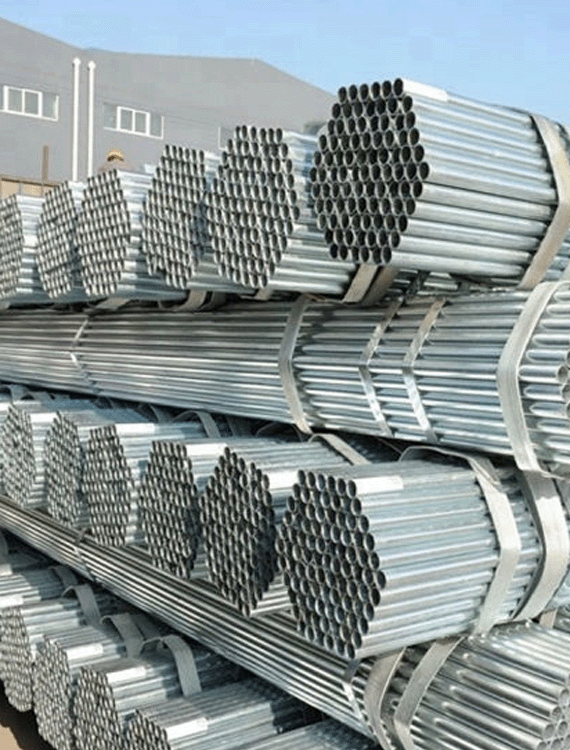 We know that good tech matters to build our future.
We help our clients succeed by creating brand identities, digital experiences, and print materials that communicate clearly, achieve marketing goals, and look fantastic.
" Exceptional quality and reliability define our experience with ACME Electrical Conduits. Their diverse range of products offers top-tier solutions for every project. We trust ACME for their consistent performance, enhancing our electrical installations. "
" Exceptional quality and innovation! Our projects rely on the reliability and durability of your electrical and conduit products. Your solutions have transformed our installations, ensuring seamless performance and safety. Thank you for being our trusted partner in powering progress"
Get More Updates
Subscribe to our news letter